M I D D L E S C H O O L
Ages 11-14
Join the school team

Players from:


Crocker
Crystal
Borel​
Bowditch
​​BIS
Ralston​
Program Description​​​ ​​ Min:4 students, Max: 8 students​​
​
​​By use of tennis specific games and drills, juniors will be working on refining and honing their stroke production. Such areas include: rally ball and consistency, ball recognition and placement, movement, balance, control, footwork, redirect volleys, transition movement, shot selection, and conditioning.
Juniors in program will have a better understanding of court awareness and positioning and how to develop a basic plan for singles and doubles match play.
​​Level Description​​
​
Beginner Novice-
Little to no tennis instruction. Emphasis on developing correct stroke habits and court positioning. Moving away from "hitting" the ball, to swing through the ball, to improve rallying skills. Fun dynamic games and drills are used.
​
Beginner Intermediate-
Some tennis instruction or already playing on middle or JV High school team. Can serve, score, and rally. Reinforcement of proper stroke habits and improving rally, serve and return skills.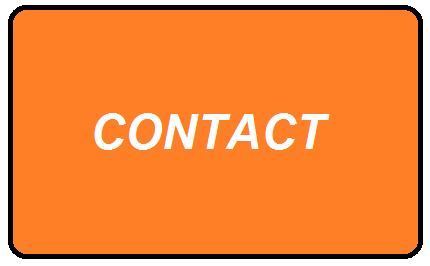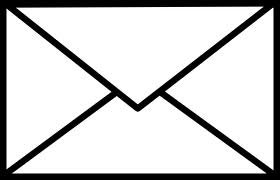 C O S T

O F L E S S O N S

Introductory | Trial | Evaluation, is considered a paid lesson.

Private Lesson | One one one


60 minutes = $80/hr
30 minutes = $40

Private Packages:


10 lesson pack = $700 = $70/hr



5 lesson pack = $375 = $75/hr

Group Lesson | Semi-private
60 minutes = $40/per student,
per hour for two or more students

Group Packages:


10 lesson pack = $300 = $30/hr



5 lesson pack = $175 = $35/hr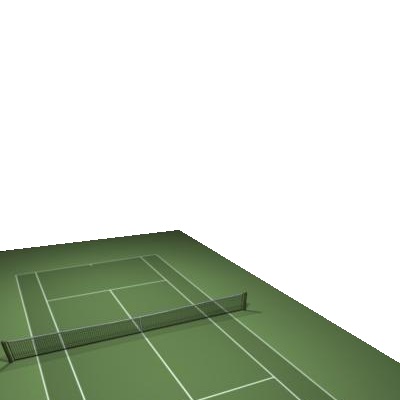 ​Albert Vial
USPTA Certified​
​Split Step Tennis, 2010-2016
Foster City, CA | (650)619-3938
albert10spro@gmail.com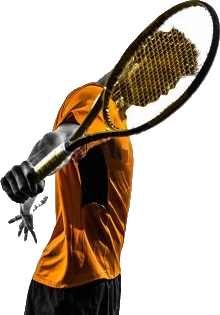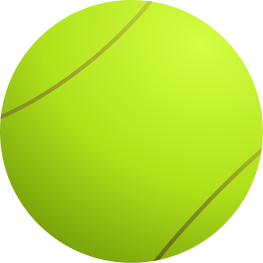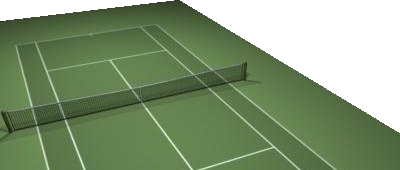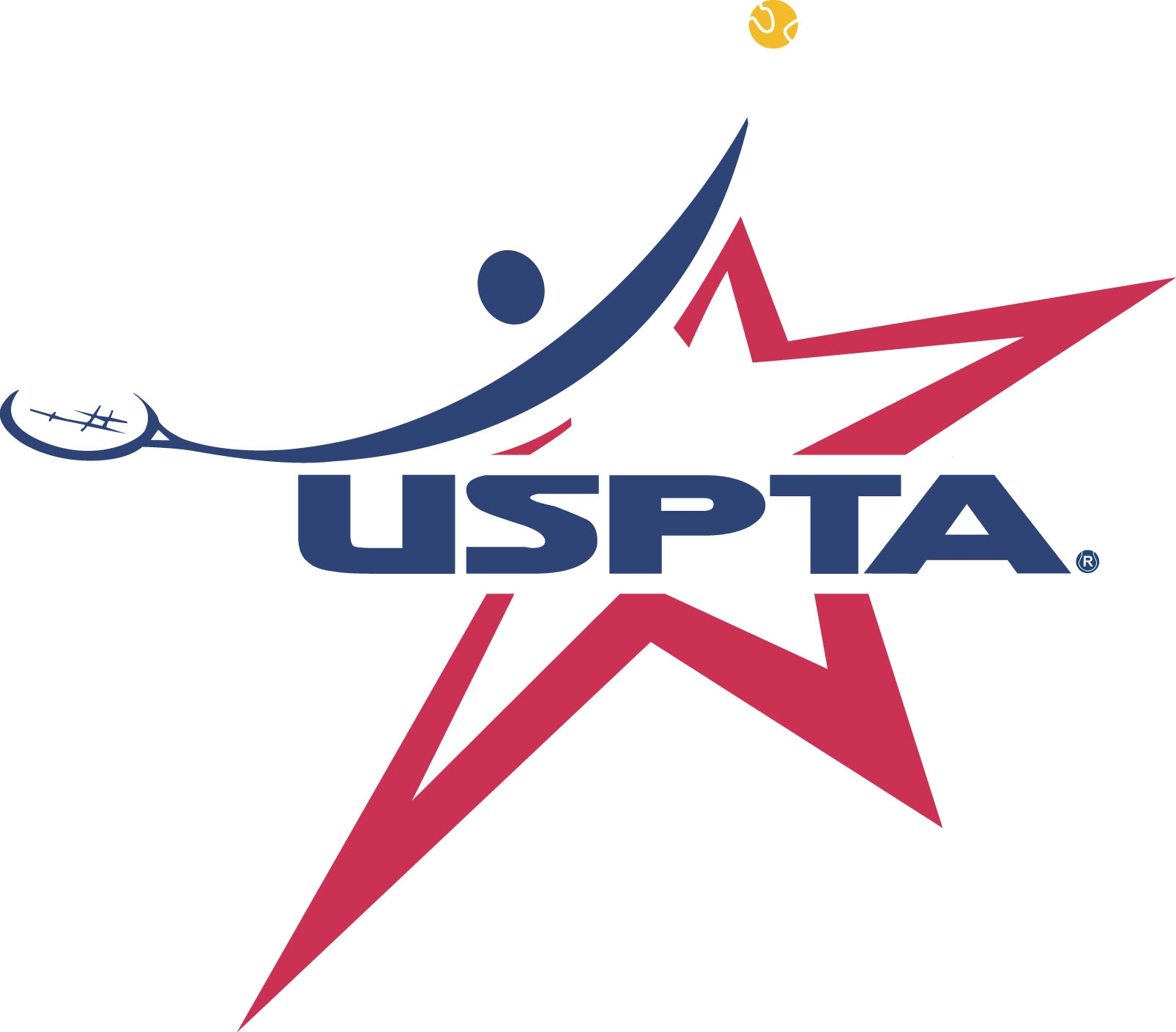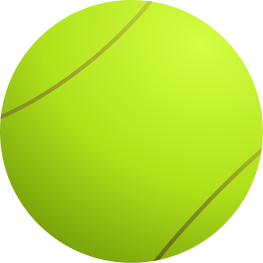 It's your first step towards improving your game.

It's your first step towards playing smarter not harder.

$100
Savings!

$25
Savings!

$25
Savings!

$100
Savings!