​Albert Vial
USPTA Certified​
​Split Step Tennis, 2010-2018
Foster City, CA | (650)619-3938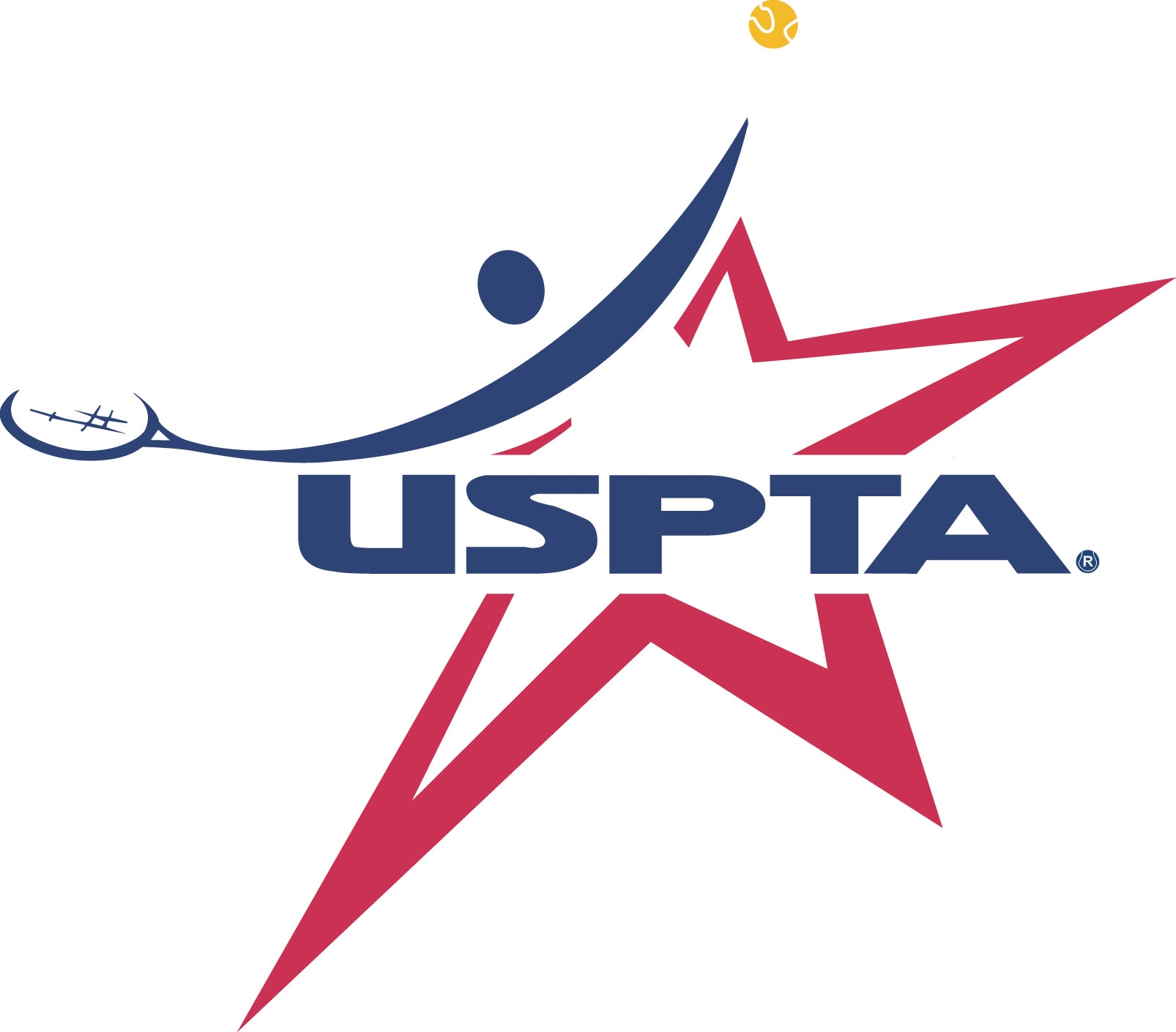 Address.
Lessons located at private courts at Foster City and near by area.
Please contact for directions.
Contact to Schedule

The first step towards becoming a great tennis player is by scheduling a
lesson. Please complete the form an tell me the following:
1. Tennis background
2. Areas to improve
3. Schedule of availability
I will contact you as soon as possible. Looking forward to seeing you on the courts!
Payment
Pay per lesson or save by prepaying for 5 lessons.

Rain Policy

​​If weather conditions are ambiguous, we both will call to confirm lesson status. ​​Make-up's held the following week.​
What to bring to a lesson

In order to be best prepared for a lesson and beyond, the following should be brought to every lesson:
1. Tennis racket ( I can supply / recommend)
2. Tennis shoes
3. Water, Sport drink
4. Hat
5. Sunglasses
6. Sunblock
7. Shorts with pockets
24 hour cancellation policy

As a professional courtesy and consideration to me, group or potential student - a notice is required to allow the opportunity for another student to schedule a lesson.
Cancelling on day of lesson or less than 24 hrs. results in charge of full lesson fee.