Running shoes are for running.
Tennis shoes are for tennis.​
So that you don't get injured, please wear tennis shoes on the tennis court, not running shoes. ​​
24 hour cancellation policy
​
​As a professional courtesy and consideration to me, group or potential student - a notice is required to allow the opportunity for another student to schedule a lesson.
​​​​​Rain Policy
​
​​If weather conditions are ambiguous, we both will call to confirm lesson status.
​​Make-up's held the following week.​
Cancelling on day of lesson or less than 24 hrs. results in charge of full lesson fee.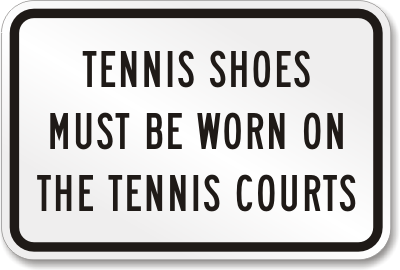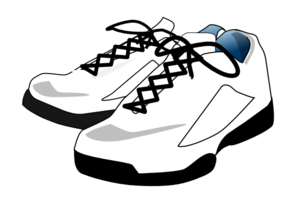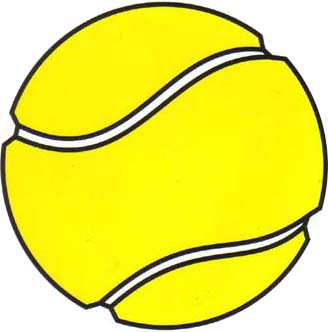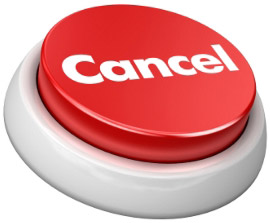 Menu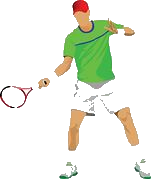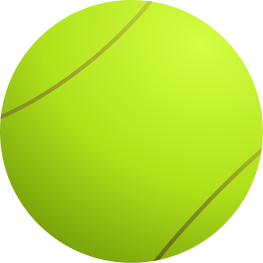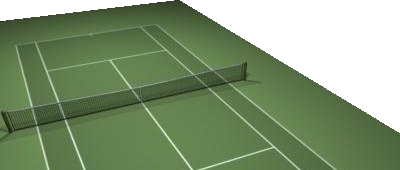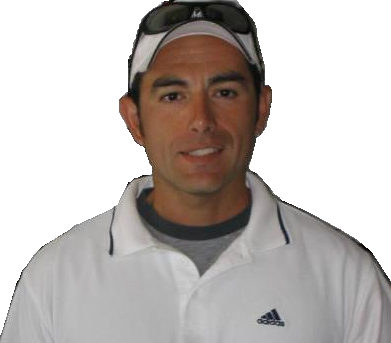 ​Albert Vial
USPTA Certified​
​Split Step Tennis, 2010-2016
Foster City, CA | (650)619-3938