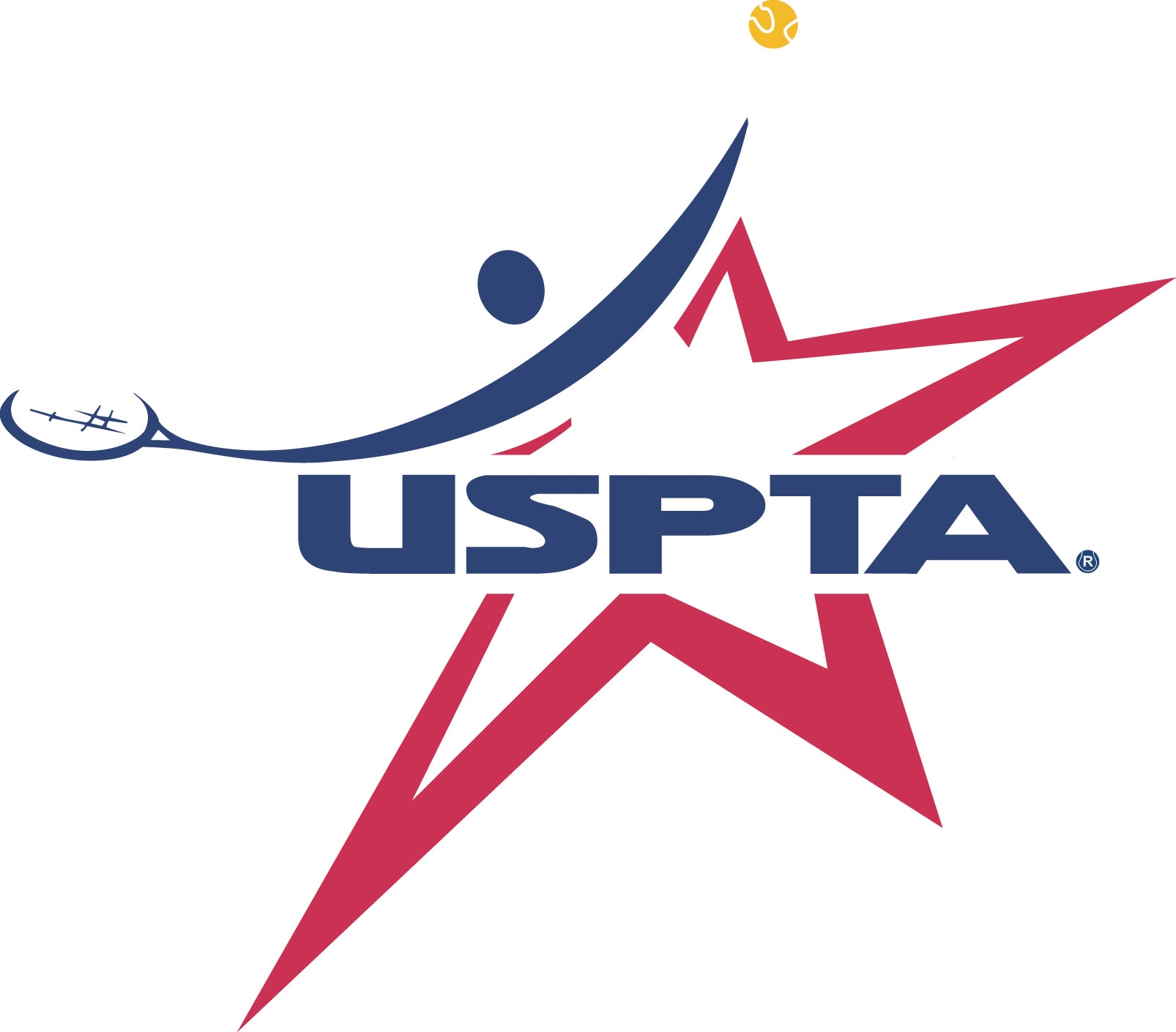 Welcome to a Tennis Journey

all ages and abilities

Since 1990, I have been a coach, mentor and friend to players of all ages and abilities wanting to take their game to the next level. I have helped many juniors and adults through positive coaching, love and enthusiasm of the game to build self-confidence, culture a foundation of good sportsmanship and the value of effort, all while having fun! As a coach and mentor, my goal is to shape your talents, regardless of your level. Your goal is to put forth the effort and do your personal best.

Every lesson is different and you will learn the following elements, not all in one lesson:
1. a technique
2. a tactic
3. a mental concept
4. better conditioning
5. better understanding of footwork routines.
These elements combined, make a player and affects and directs personal growth and improvement very differently between every player. Some players are weaker or stronger in certain areas.Therefore, every player needs to practice differently.

Middle School:
Crocker
Crystal
Borel​
Bowditch
​​BIS
Ralston​
High School:
Aragon
Burlingame
​​Carlmont
Castilleja
Crystal​
Hillsdale
Menlo​
Mercy​
Mills​
Notre Dame​
Sacred Heart​
San Mateo
SI
​​Sierra
​​​Nueva
I am blessed and honored that some students have been evolving and learning tennis, with me, for 10 years. I am seeing them grow and mature from junior to adult. I have journeyed through their personal ups and downs and feel humble to be sharing a small part of their life. They are confident, independent players that love tennis and are always excited to play and learn. I feel happy knowing I am instilling a skill that will last for a lifetime.

I look forward to sharing some tennis experiences with you on the court.

Thank you in advance!
Coach Albert
My coaching style has been classified, by students, as fun, patient and positive. You will laugh and learn at the same time. I don't tell you what to do. I ask questions that lead you to your understanding and development of a specific skill or concept. Only when you understand the concept, will you perform the skill. I develop players to understand why, when, where you perform a skill and how to play with a purpose.
All lessons are progressively designed, so that specific skill sets learned from the previous lesson will be added to the next, to develop an all court style player. I scale the same information to all students, of all levels. Core values of sportsmanship, teamwork, discipline, integrity, effort, respect, focus, positive attitude, on court-off court etiquette, believing in your abilities, learning from your losses, be humble when you win, always learn and evolve are instilled in every lesson. As a player, you apply the given information according to your attributes and time allotted to practice outside of lessons.

All my juniors and adults have the same tennis goals. All reach their goals, by small progressive improvements.

Examples of junior progression goals:

- learn and understand tennis skills
- build skills and confidence to make school team

- be more consistent in a particular part of the game
- move from JV to Varsity to playing tournaments

Example of adult progression goals:
- learn and understand tennis skills
- build skills and confidence to join a league
- be more consistent in a particular part of the game
- be better at district league play (2.5-4.5)
Coached players from the following schools.