Albert Vial
USPTA Certified​ | Foster City, CA | (650)619-3938 | albert10spro@gmail.com | Split Step Tennis, 2010-2014
5/18/2012 Yuval E.

​​Albert has been teaching privately my twin boys of 8, for the last 9 months. He was their introduction to Tennis and their first instructor. I am not a real tennis player and cannot really judge the professionalism of an instructor, but there are two very clear and obvious facts after 9 months;
1. My kids play tennis - they really play.
2. Even MUCH more important: they LOVE it.

​​Albert succeeded converting them to "aficionados". Come Saturday morning and their first request is to go and play tennis.
As a father I find him a pleasure to work with. Always on time [actually, always early] - very down-to-earth and without the common vice of many pro's of knowing everything better! At one time, because of my own reasons, I have asked him to change a thing or two in the instruction [something to do with the dynamics between my twins], and despite the fact that this was clearly stepping into his professional domain, he obliged me without any shred of "attitude".
I highly recommend his services.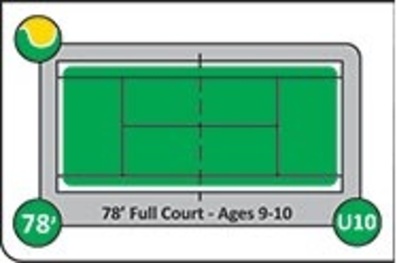 Improve your game!
​Have fun! Laugh! ​Be fit!
Private lessons.​
​Year round tennis programs for all ages and abilities.
​​Positive coaching.
Strokes, footwork, tactics​ and more . . .
​Sportsmanship, Teamwork, Discipline, Respect and Integrity.​



Tennis Skills For A Lifetime.
Intermediate
- Using green dot ball. Can serve, score and rally over 70 court. Playing out points. Using green dot ball. Almost ready to use yellow balls but at the moment it bounces too fast and too high​​. Tennis racket 25"-27".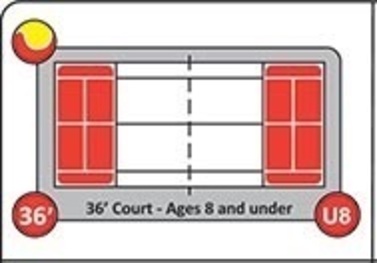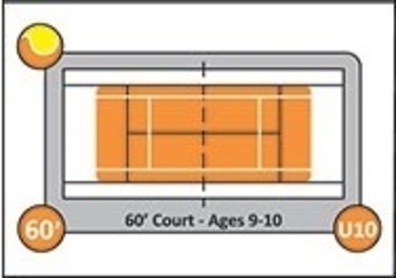 ​​
Beginner
- Ideal for children learning to play the game. Foam balls, red balls and playground balls are used on a shorter 36 foot court. Bump/hit style. Working on passing and receiving over 36 foot court. Using Red ball. Tennis racket 19"-23" length.
Novice
- Refining stroke production. Can bump serve, score and rally over 36 foot court. Working towards 60 foot court. Learning spin. Using orange ball. Tennis racket 23"-25" length.
QUICKSTART GROUP LESSONS: Ages 4-10
Program Description​​​
​​Min: 4 students, Max: 8 students​​
Teamwork games, drills and fun movement exercises are used to promote coordination, tracking, passing, receiving and overall stroke
FUN
damentals. Play to learn approach!
Three
progressively fun and dynamics programs are available depending on your child's level of ability. ​​
​
Level Description​​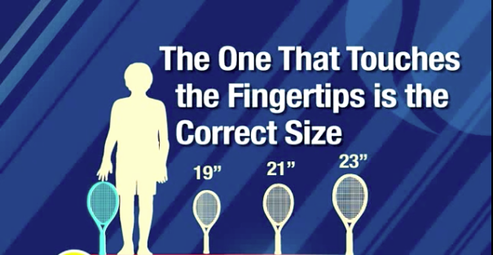 60 minutes

.......

$65 ... private




30 minutes

.......

$30




Group

...............

$30 .. per student, per hour for two or more students.



24 hour cancellation policy




​Canceling on day or less than 24 hours results in charge of full lesson fee.​





​​​​​Rain Policy


​​If weather conditions are ambiguous, we both will call to confirm lesson status. ​Make-up's held the following week.​